JUMP TO RECIPE
Swap your usual cup of keto coffee for this decaffeinated herbal blend of keto goodness. Dandy Blend lets you enjoy the earthy flavor of coffee but without the sleep-disrupting effects of caffeine. We've added a bit of maca powder and cinnamon for added flavor as well as amino acids and antioxidants.
Sugar-Free Dandy Blend Latte
Preparation Time: 5 minutes
Serves: 2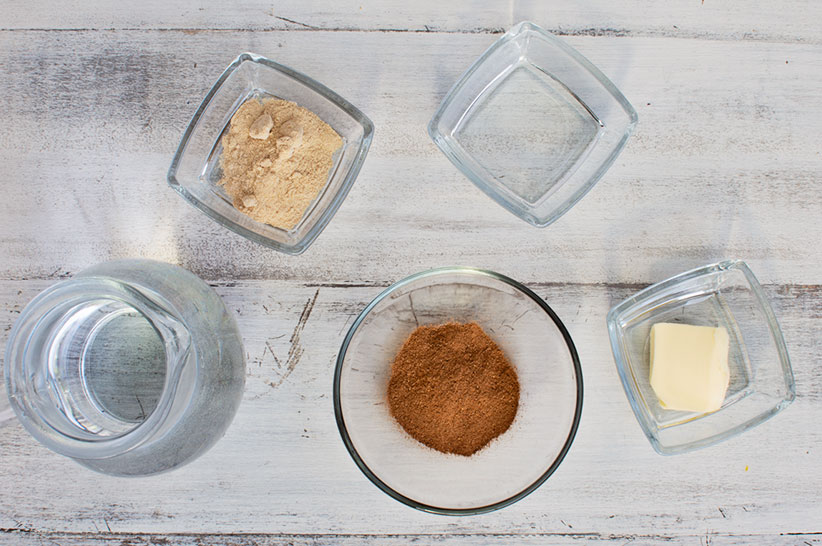 4 cups nearly boiling water
4 tbsp Dandy Blend
2 tbsp Kiss My Keto MCT Oil
2 tsp grass-fed butter
2 tsp maca powder
Cinnamon, optional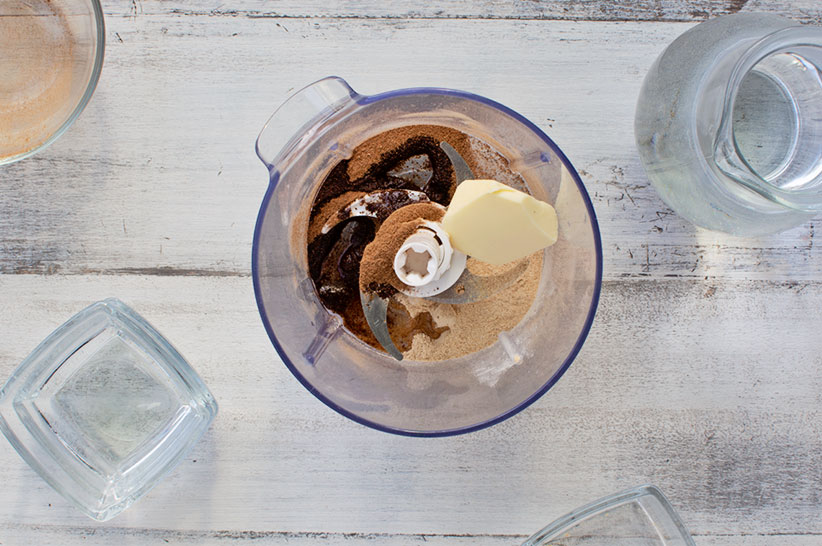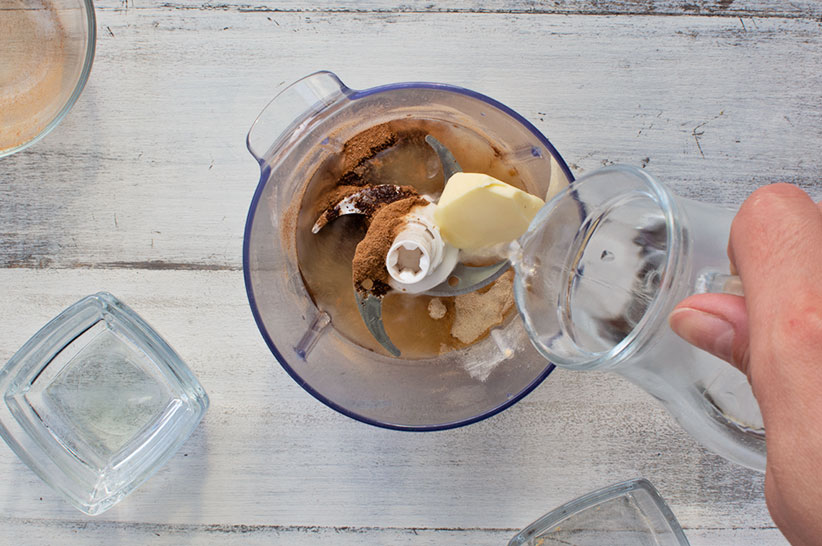 Combine the Dandy Blend, MCT oil, butter, maca powder, and cinnamon in a blender.
Pour in the nearly boiling water and blend on medium speed until smooth.
Enjoy!
Tips & Tricks
Nutrition & Benefits
A cup of this nutritious drink provides 18g of ketogenic fat and only 3.2g of net carbs. You'll also get around 1.5g of protein in a serving from the added maca powder. And speaking of maca, this popular herbal remedy will help you power through your day thanks to its vitamin C, B6, iron, and potassium content. Dandy Blend contains dandelion root, chicory root, and roasted barley and rye extracts, all of which contain compounds found to be protective of health.