JUMP TO RECIPE
Classic daiquiri made with rum, fruit juice, and sugar can have up to 25g net carbs in a single unit. This low-carb take on this rum-based drink has only 2.6g net carbs in comparison. Sweetened with a bit of stevia, chances are your friends won't tell the difference.
Low Carb Daiquiri
Preparation Time: 5 minutes
Serves: 2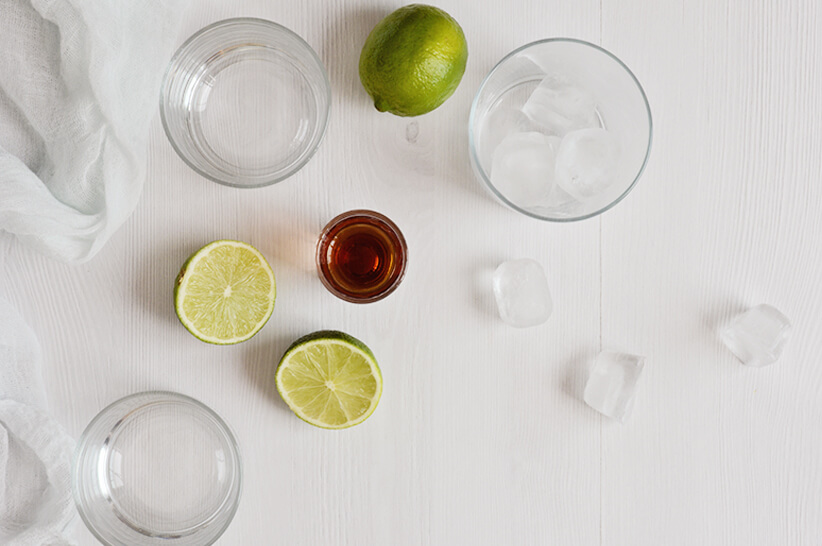 1 lime, juiced
1.5oz. dark rum
Stevia, to taste
1 cup ice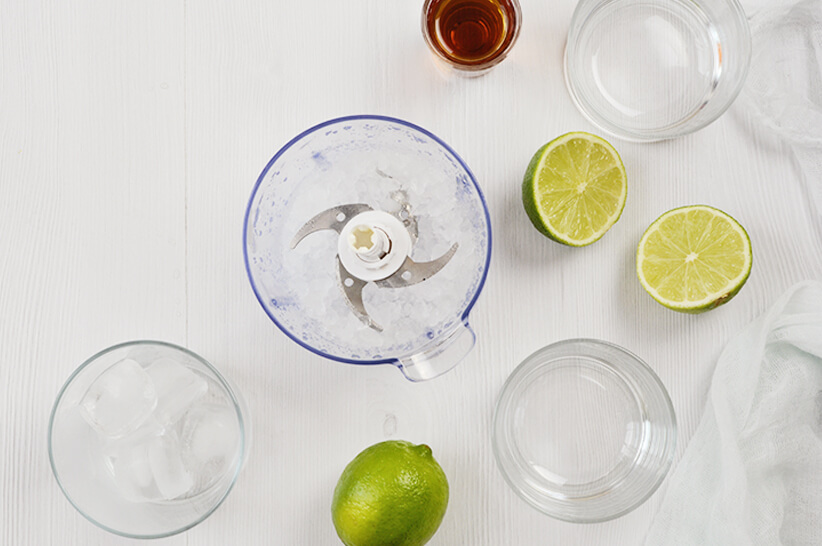 Combine all the ingredients in a food processor.
Process until the ice is crushed.
Serve in chilled glasses and garnish with a slice of lime.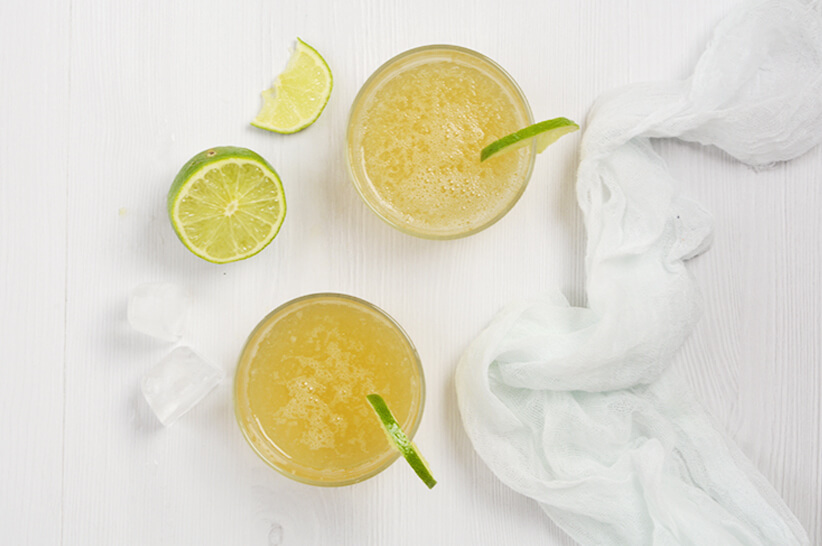 Tips & Tricks
Tips for making daiquiri
You can make classic daiquiri by shaking rum with the ice in a shaker instead of using a blender. Make sure to chill the cocktail glass either by placing it in the fridge or filling it with ice. To lower the carb content of this cocktail even more, replace the lime juice with lime extract. And as far as your choice of rum goes, Bacardi Carta Bianco and Ron Diplomatico Blanco are some good options.