JUMP TO RECIPE
Delicious butter cookies with Rudolph's face on them is the cutest cookie you can bake this holiday season. And since these take only around half an hour to prepare, they're the perfect last-minute dessert when you're short of time. Feel free to double or triple the ingredients if you're having a large crowd over.
Reindeer Cookies
Preparation Time: 15 minutes
Cook Time: 15 minutes
Serves: 12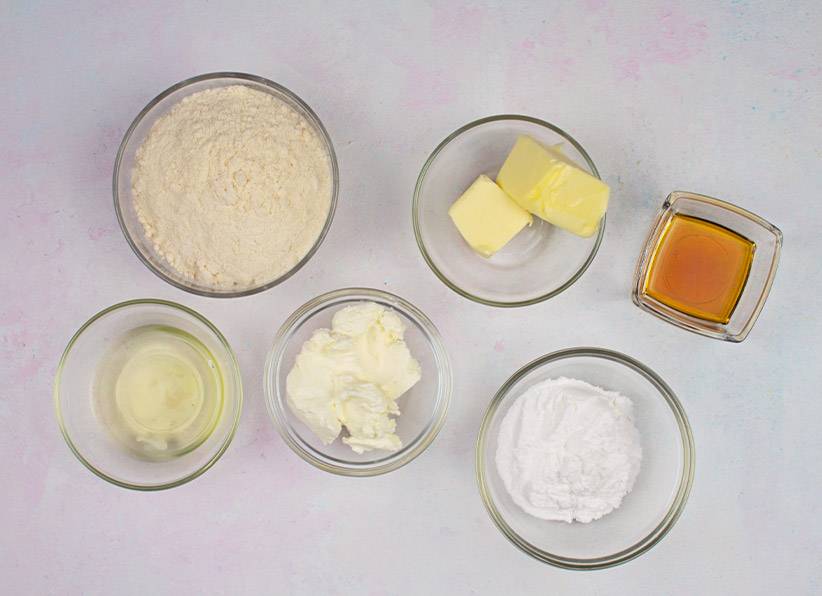 2 tbsp softened butter
1oz. softened cream cheese
¼ cup powdered erythritol
1 small egg white
½ tsp vanilla extract
1 ½ cups superfine almond flour
Food color, for decoration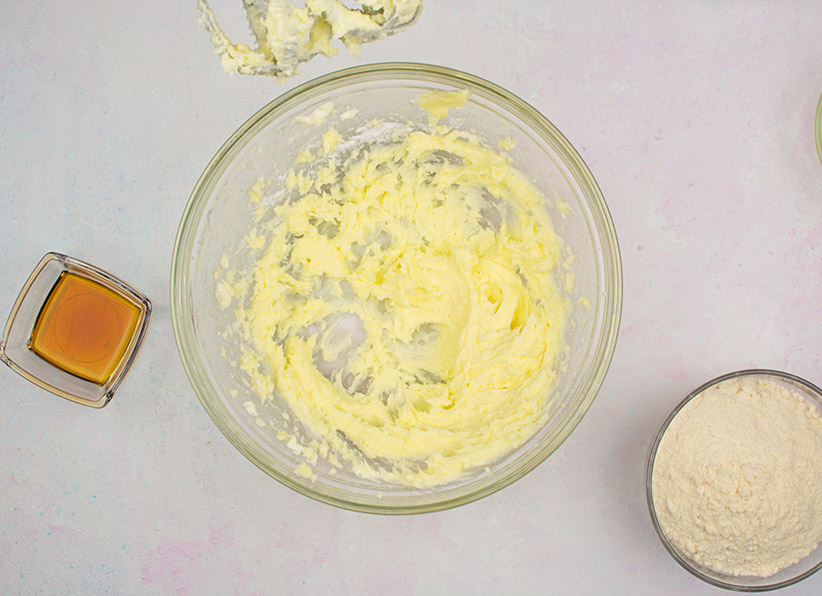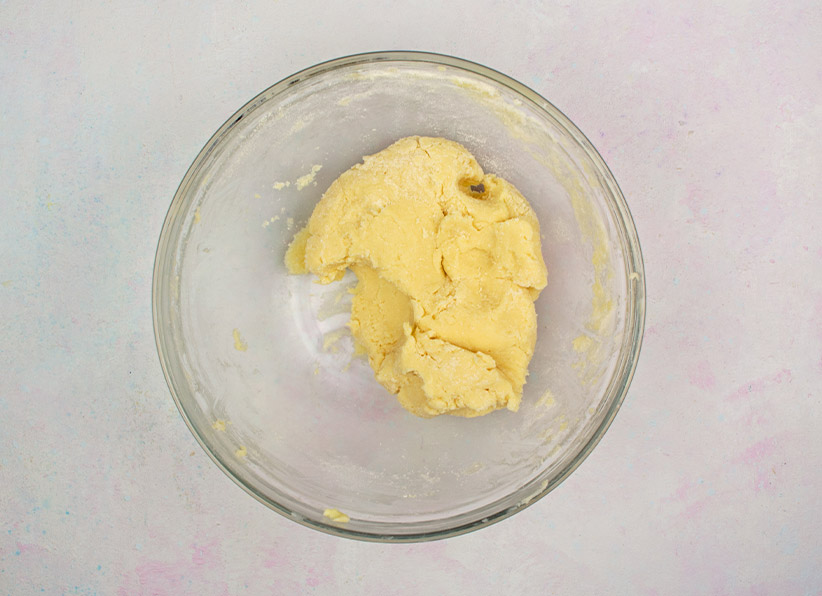 Preheat oven to 350F and line a cookie sheet with baking paper.
In a bowl, beat the cream cheese, softened butter, and sweetener.
Beat in the egg white and vanilla.
Fold in almond flour and stir to combine.
Shape the mixture into balls and arrange onto cookie sheet, leaving 2-inches space between. Press each ball to flatten.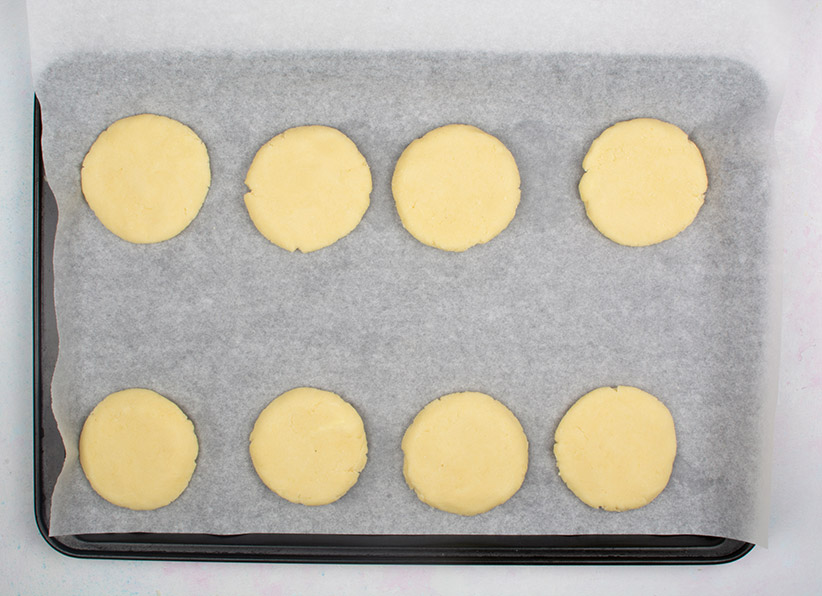 Bake the cookies for 14-15 minutes.
Cool on a wire rack before decorating.
To decorate, draw eyes, reindeer horns and red nose.
Tips & Tricks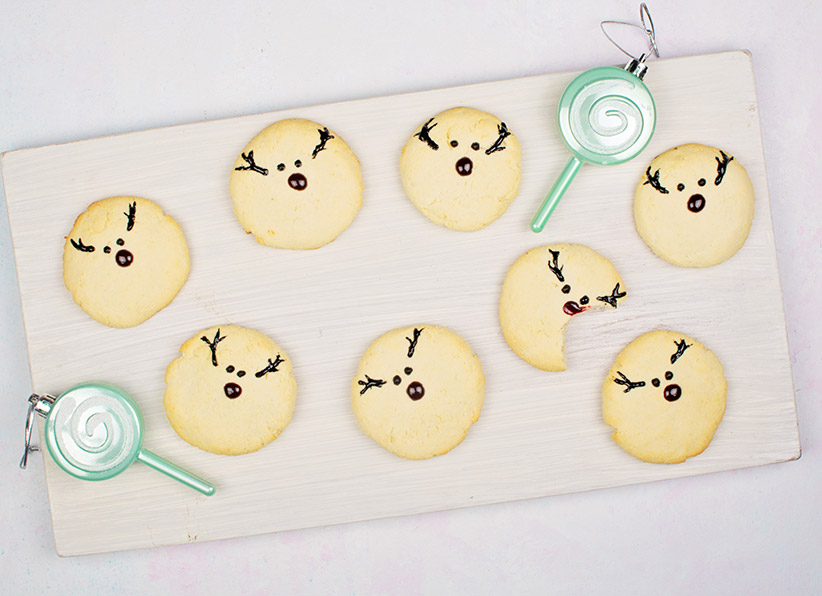 If you prefer not to use food coloring, use sugar-free melted chocolate instead. Melt chocolate over a double broiler or in the microwave making sure the chocolate doesn't burn. Add the melted chocolate to a piping bag and draw Rudolph's face as you normally would. Let the glazing cool before serving.