JUMP TO RECIPE
This dessert is for anyone who loves the fresh and satisfying combination of chocolate, coconut, and mint. With only 5 grams of net carbohydrates per serving, you'll be able to satisfy your cravings without sabotaging your keto diet! This chocolate mint pudding uses Keto Bar – Chocolate Coconut.
Keto Coconut Mint Pudding
Preparation Time: 10 minutes + inactive time
Cook Time: 10 minutes
Serves: 4

Pudding:
1 ½ cups full-fat coconut milk
1 large egg yolk, beaten
1 Keto Bar – Chocolate Coconut, chopped
½ cup powdered erythritol
2 tablespoons vanilla coconut butter
¼ teaspoon of mint and vanilla extract
1 tablespoon unflavored gelatin powder
3 tablespoons water
Topping: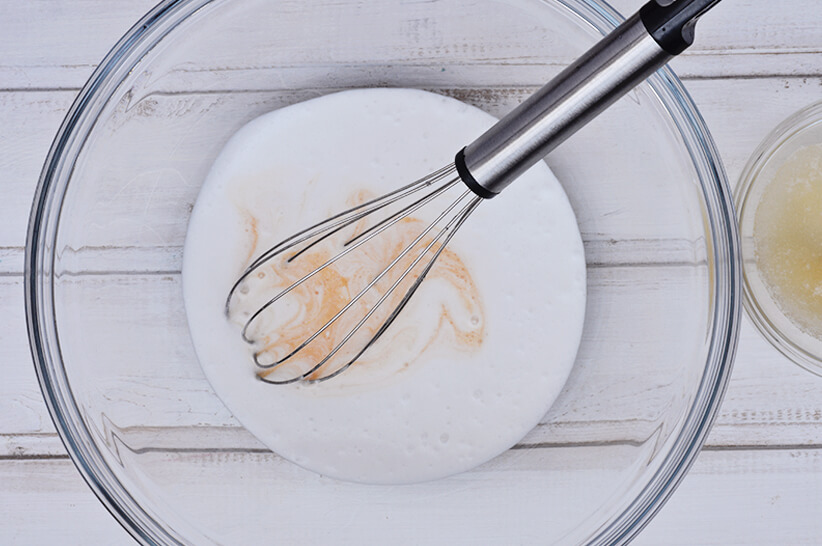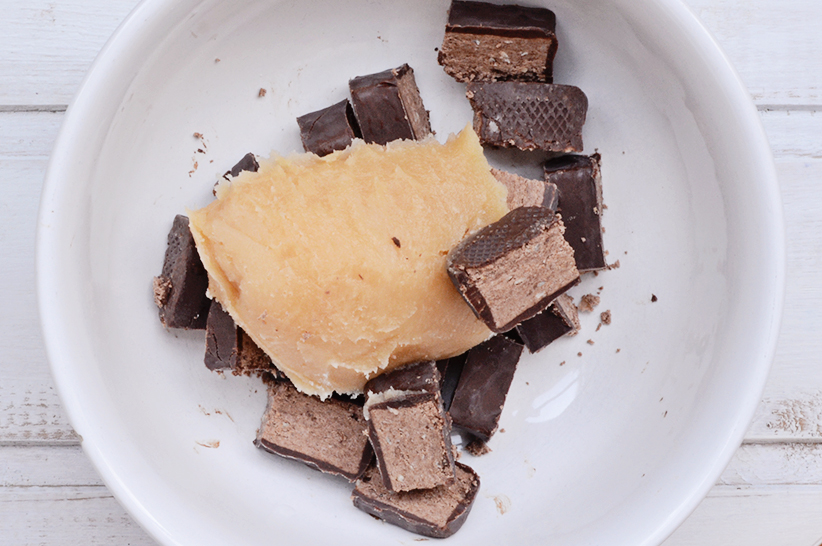 Place water in a small bowl.
Sprinkle over the gelatin and place aside to dissolve for 5 minutes.
In a saucepot, combine the coconut milk with the egg.
Place the Keto bar in a microwave-safe bowl and add the coconut butter.
Melt in the microwave for 40 seconds. Stir to combine. If mixture ends up grainy, add 1-2 tablespoons of the heavy cream mixture.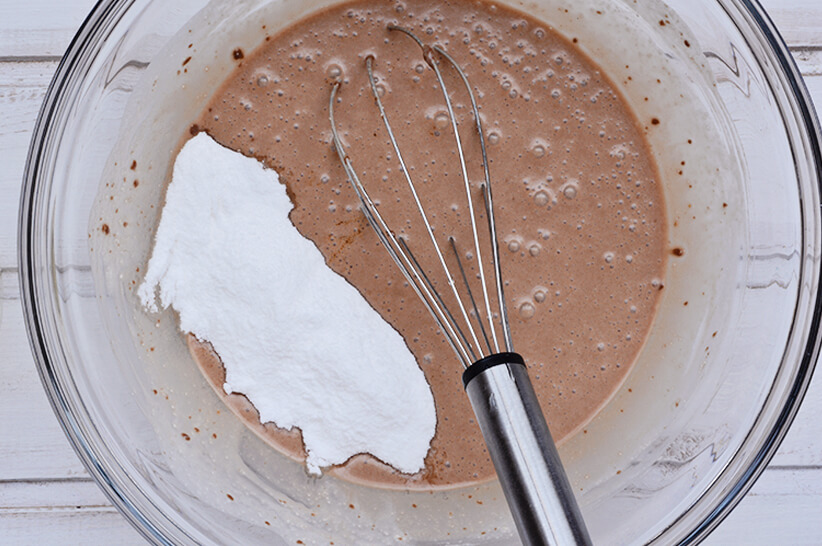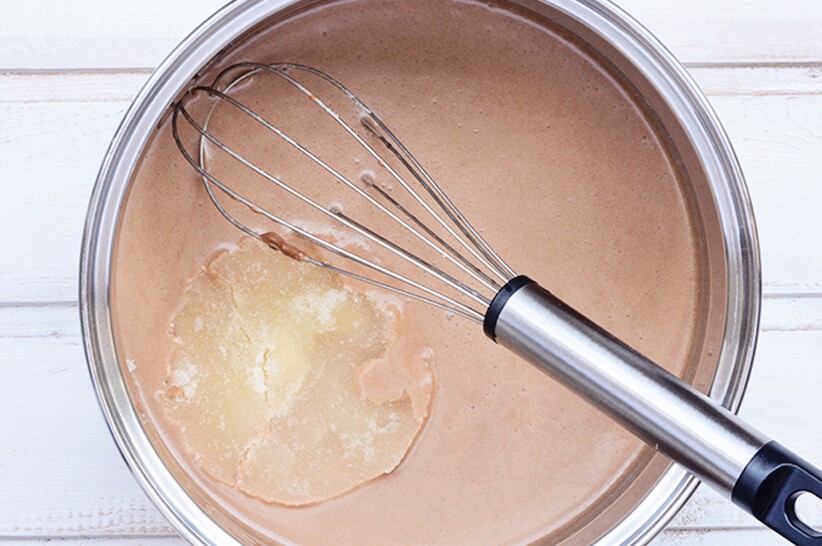 Whisk the Keto Bar into the coconut milk mixture along with the extracts and erythritol.
Set the mixture over medium-high heat.
Stir in the dissolved gelatin and cook until fully incorporated.
Continue to cook for 2 more minutes.
Remove from heat and pour into heatproof serving bowls.
Refrigerate for at least 4 hours.
Top the refrigerated pudding with whipped cream and mini chocolate chips or, alternatively, with the Chocolate Coconut Keto Bar.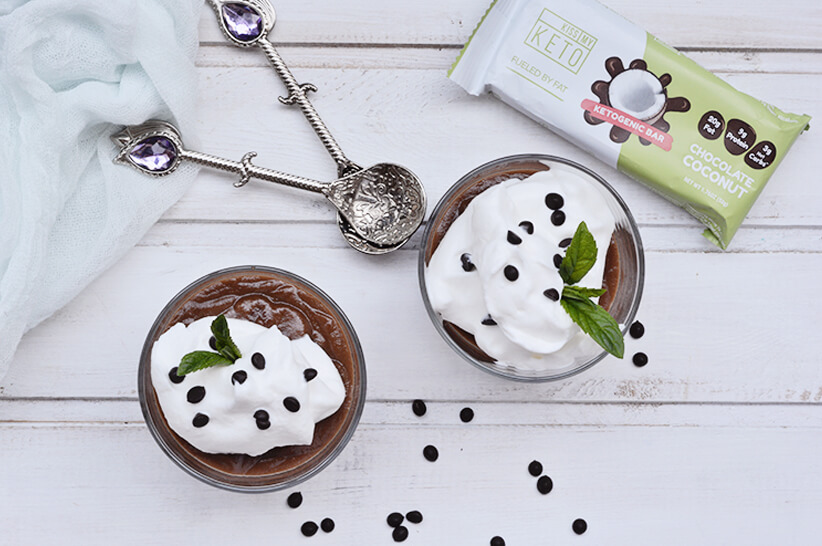 Tips & Tricks
Nutritional benefits
Conventionally, pudding contains ingredients that raise your blood glucose such as cornstarch and white sugar. For this pudding, we've selected keto-friendly ingredients that help promote a healthy weight and raise your good HDL cholesterol.